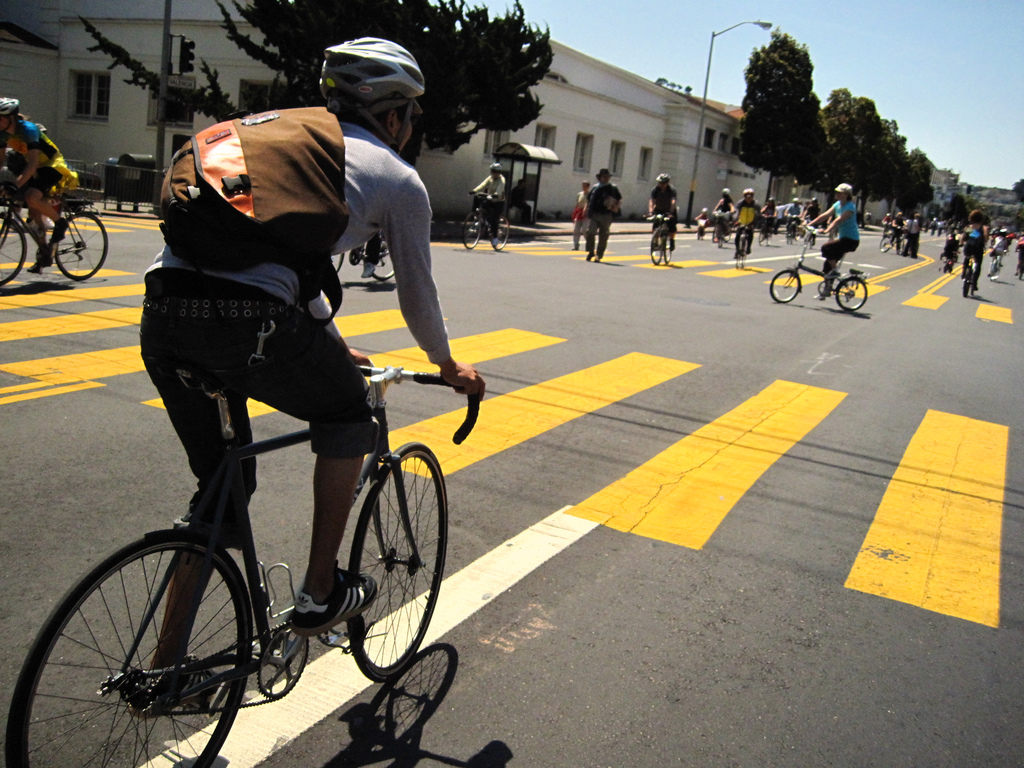 Traffic in Charlotte becomes more congested with every passing year. Some think part of the answer is more bicycles and the city has been working for years to become more bicycle friendly. Still, it can be dangerous for cyclists to share the road. Sustain Charlotte is now working to bring protected bike lanes to uptown providing a separate space for cyclists – a protected buffer between them and motorists.
The city of Charlotte will be hosting a series of events for "Bike! Charlotte" promoting bicycle awareness and safety April 29-May15. Details here.
Open Streets 704 is a series of four Charlotte events that will temporarily close streets to car traffic so people can use them for walking and bicycling. The first event is May 1. Details here.
By Charlotte Talks Staff • Mar 29, 2016
Located a short bike ride from Uptown, Plaza Midwood is a thriving urban pocket of Charlotte that fuses the best of historic and modern.
read more