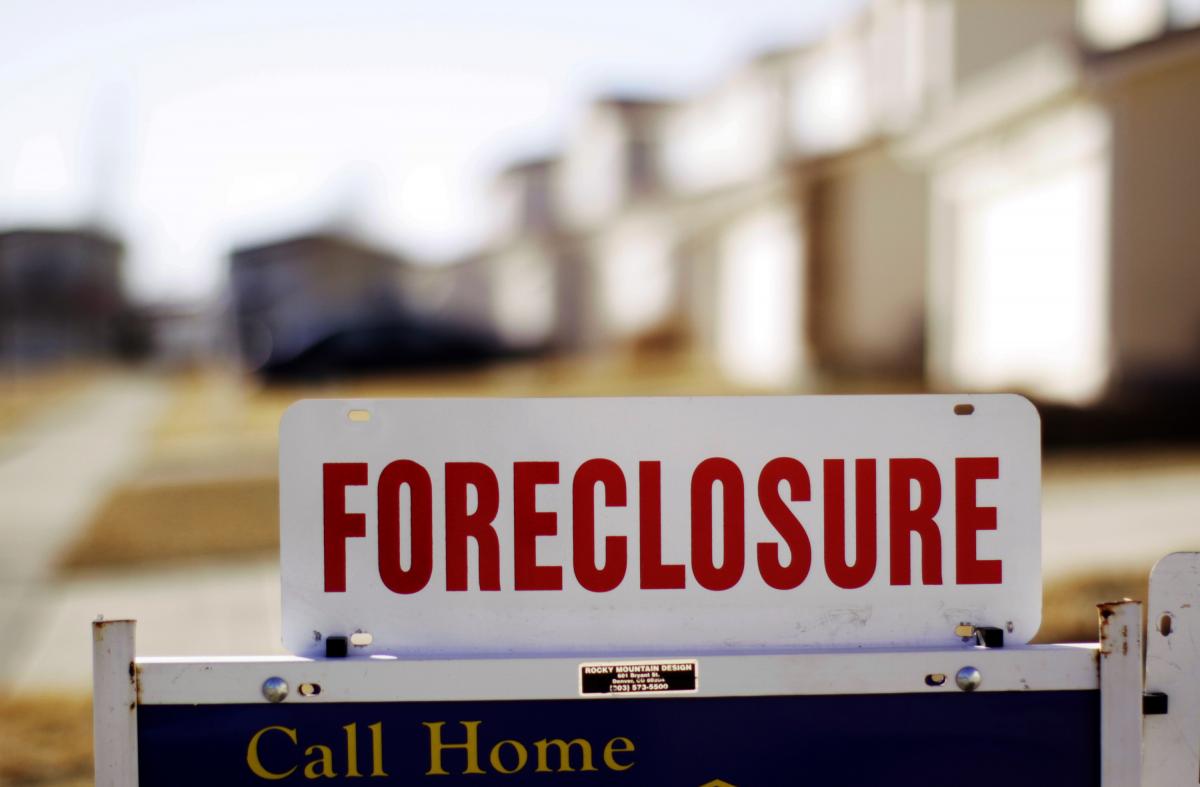 ¿Qué es Foreclosure?
Foreclosure no es más que la anulación, en su contra, de una hipoteca. Cuando usted compró su casa, seguramente adquirió un préstamo y el prestamista, a su vez, aseguró sus intereses en la propiedad. En caso de que usted no pueda pagar su hipoteca, esto le dará al prestamista todo el derecho de tomar acción sobre su propiedad y quedarse con las ganancias que se obtengan de ella para cubrir su inversión.
Si está afrontando la posibilidad de perder su hipoteca por medio de foreclosure, ya sabe el pánico que se siente. Sin embargo no debe perder la calma. Antes que nada pregúntese usted mismo:
¿No puede hacer sus pagos de hipoteca por una situación financiera temporaria?O es que…
¿Se le hace difícil hacer sus pagos aún en situaciones financieras normales?
Si esta situación es temporaria, hay varias opciones para arreglar este problema, pero si usted sabe que su situación no tiene remedio y está a punto de perder su casa, quizá el remedio sería afrontar la situación sabiendo que sería mejor para su estado emocional entregar su casa. Esto no quiere decir que usted debe resignarse con los brazos cruzados.
¿Cuáles Son Sus Opciones?
Pedir un préstamo personal
En realidad, quizá a su alrededor haya alguien que esté dispuesto a ayudarle. Explique su situación a sus amigos muy cercanos y familiares y hágales saber que su situación es temporaria. Sea siempre honesto al decirles cuanto tiempo le tomaría pagar esta deuda.
Pedir un préstamo a su Asegurador de Hipoteca Privado, (PMI)
En cuanto a un préstamo del PMI, es una buena opción si su hipoteca incluye esta aseguranza. PMI protege al prestamista, o sea, que si el banco tiene que llevar su propiedad a foreclosure o anulación de hipoteca, esta aseguranza de hipoteca privada, cubre la pérdida. Por eso para ellos lo mejor es ayudarle a que no se pierda la hipoteca y estarían dispuestos a hacerle un préstamo.
Refinanciar su préstamo actual
Muchas son la razones por las que usted puede refinanciar su préstamo. Póngase en contacto con su prestamista y pregunte si es posible, así reduce su pago y los intereses. Quizá esta sea una buena solución si lo que necesita es bajar los pagos mensuales. Busque la mejor opción de interés y quizá este trabajo se lo pueda hacer un experto en préstamos.
Vender la Casa
Finalmente, otra opción puede ser la de vender su casa. Un buen agente de bienes raíces le puede orientar y ayudar a que su venta sea lo más pronto posible y que cubra la deuda de hipoteca y cualquier otro gasto. Si el precio de la casa no llega a cubrir la hipoteca y los demás gastos, pregunte al prestamista si aceptan una venta de "short sale", esto quiere decir que la venta de la casa es por un precio por menos de lo que debe en su hipoteca. En este caso, el prestamista llega a un acuerdo y perdona la diferencia, pero no debe olvidar que tendrá que pagar impuestos sobre esta diferencia al gobierno ya que será contada como ganancia.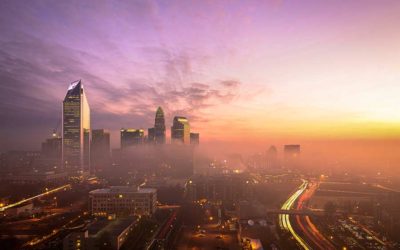 50 THINGS TO DO IN CHARLOTTE Seeing all the new apartment complexes being built and the mass amounts of people relocating to Charlotte every year, it's no wonder that Forbes named Charlotte one of the fastest growing cities in U.S in 2016. For those who...
read more