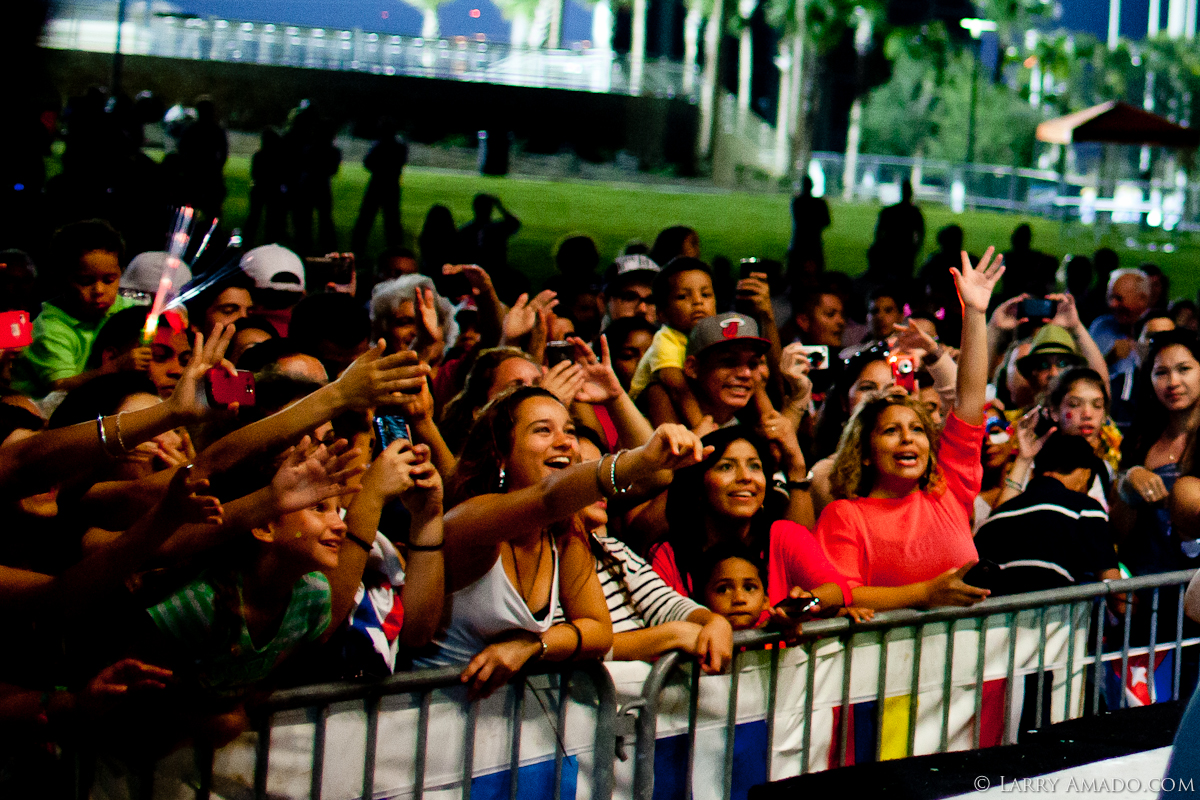 Mingle with more than 20,000 other culture and music lovers at one of Charlotte's largest cultural events, the Latin American Festival! The Latin American Coalition's signature cultural event is celebrating 26 years of music, food, and fun.
SAVE THE DATE:
Saturday October 8, 2016 at Symphony Park.
We are thrilled to announce headlining this year's festival is Nicaraguan Grammy Winning Salsa singer Luis Enrique with Venezuela's ska superstars Desorden Publico and Mexican-American Grammy Award winners, La Santa Cecilia.
CHECK OUT SANTA CECILIA'S ICE VIDEO!