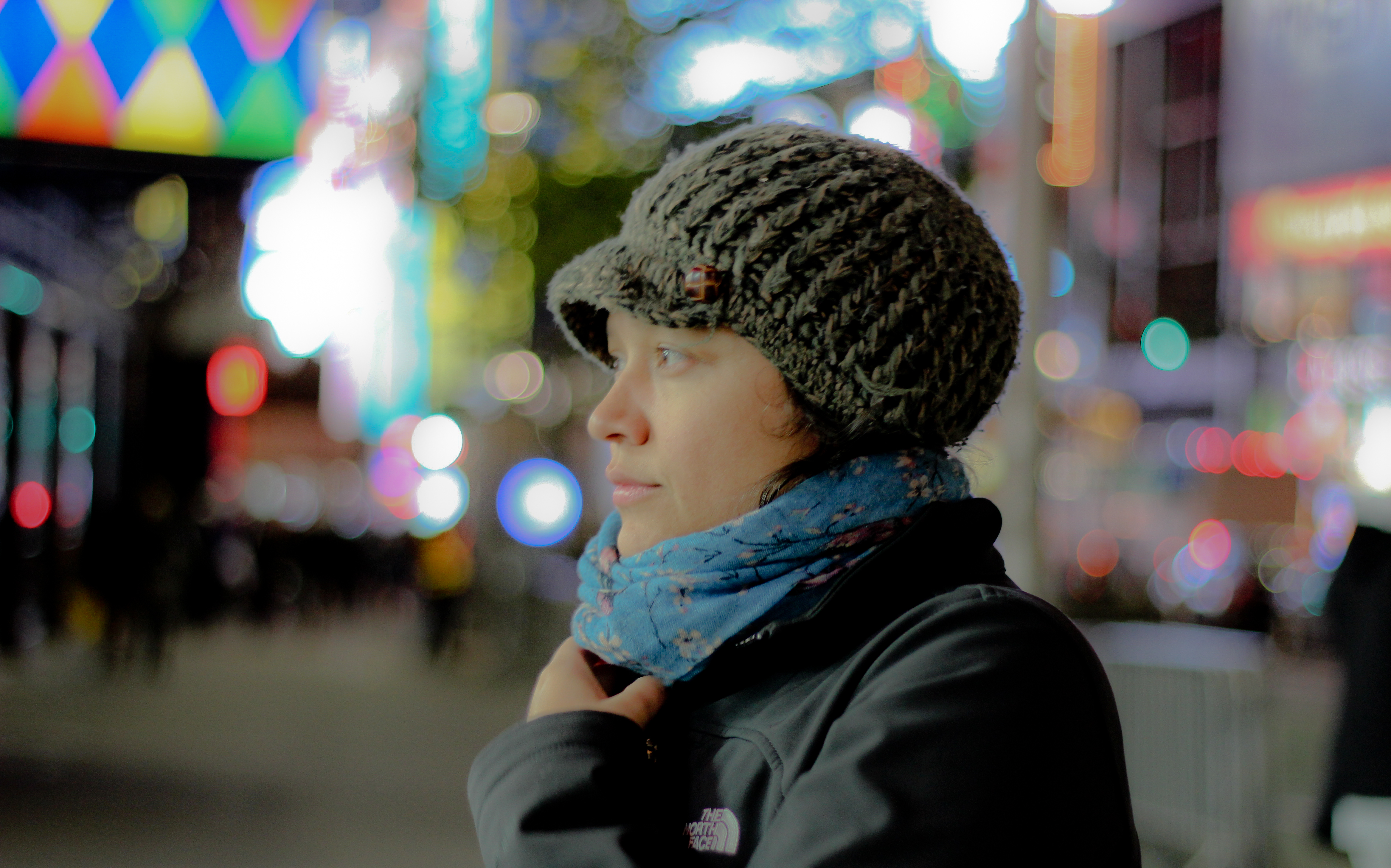 " I enjoy Traveling, dancing, bike riding and a good craft beer" "Love my job, love to work with and for people. I can not think of something I would enjoy doing more for a living. I have made many wonderful friends and have gotten the opportunity to work with some of the most amazing Realtor Professionals out there.  So, 🙂 Yep! pretty good!"
BIOGRAFIA
Leilanni has been building lasting relationships by providing top notch service in the Charlotte area. Leilanni has been a Real Estate Professional for many years and has shown aggressive negotiation skills and an extraordinary level of integrity and commitment. Leilanni is not only fully bilingual but also bicultural this can assure you that she is able to connect with a wider audience.
BIO
Leilanni  ha desarrollado influencia dentro de Charlotte gracias a la calidad de servicio que ofrece a sus clientes. Apesar de ser relativamente nueva en el mercado inmobiliario, ha demostrado un nivel de negociacion extraordinario lo mismo que integridad y diligencia a la hora de relacionarse con otros profecionales en la industria.
Leilanni no es solo bilingue, sino tambien bicultural, lo que te garantiza que es capaz no solo de hablar en tu idioma sino de navegar un mercado mucho mas amplio a tu favor.
CLIENT GUARANTEE
Protect and promote your  interests while treating all parties honestly.
Refrain from exaggeration, misrepresentation, or concealment of pertinent facts related to property or transactions.
Cooperate with other real estate professionals to advance their your best interests.
Make sure that contract details are spelled out in writing and that all parties receive copies.
Give equal professional service to you as my clients as well as any one involved in the transaction as customers irrespective of race, color, religion, sex, handicap, familial status, national origin, or sexual orientation.
Paint a true picture in my advertising, marketing, and other representations.
Que podemos decir de Leila!!! La major Realtor de Charlotte!!! Nos ayudo en todo el proceso de la compra de nuestra primera casa y realmente se interesa por sus clients. Da lo mejor de ella. La recomendamos 100% a todos! Gracias.
RICARDO & MARIA JOSE VEGA
Leilanni was a joy to work with. She always made herself available to myself and my husband. She was both our seller and buyer agent and I could not have been more pleased with the results. Our hous e sold for more than the asking price, and the house we purchased, was not overpriced. She was attentive to our needs, and an expert negotiator with other brokers. Would highly recommend!
ROSA BARRERA
I would like to let you know that if you have any questions you can always find that Leila is AVAILABLE and she provides EXCELLENT service to my customers needless to say that she has a PROFOUND  KNOWLEDGE of Charlotte's market!
KERLIN PHILLIPS