PURCHASE PROGRAM
CITYWIDE is known for accomplishing amazing things! Must of our clients have purchased their house with ZERO DOWN PAYMENT. The Requirements are simple. Our Lender will cover ALL Closing Costs. There are no Hidden Fees! No Income Limit, you do not even need perfect Credit. We Offer an Individualized, comprehensive home ownership program – The First Step? CALL US! 704-858-4484
CONSULTING
We are available to provide consulting services for specific client needs. We recognize that not all clients will require a brokerage transaction when doing business planning and making business decisions. We can tailor our consulting services to your needs when reviewing financial and real estate matters. Our team has a Residential Insurance Professional, a Qualified and Experienced Tax Enrolled Agent and a Financial Advisory. Our consultations are free.
FEATURED COMMUNITY
UPTOWN CHARLOTTE NORTH CAROLINA
Tall, glamorous and packed with amenities — Uptown Charlotte's collection of high-rise condominiums offer luxury like no other. Whether seeking to downsize or get closer to the action, one thing's for sure: Buyers are flocking to Charlotte's four wards for a taste of sky-high living.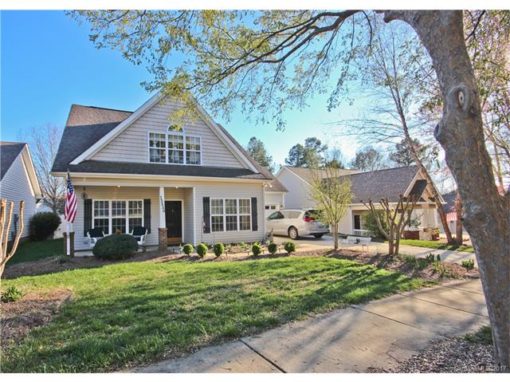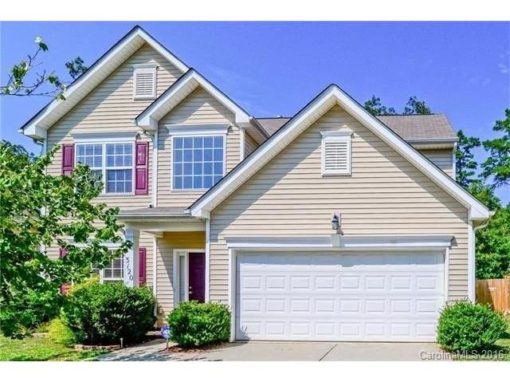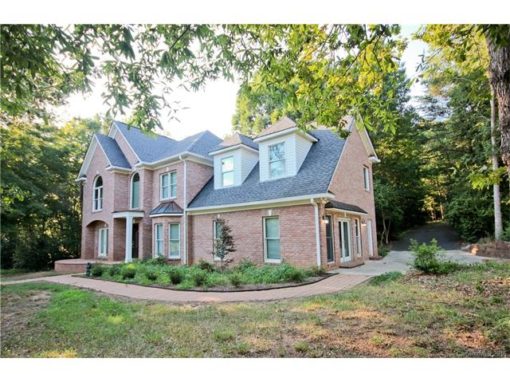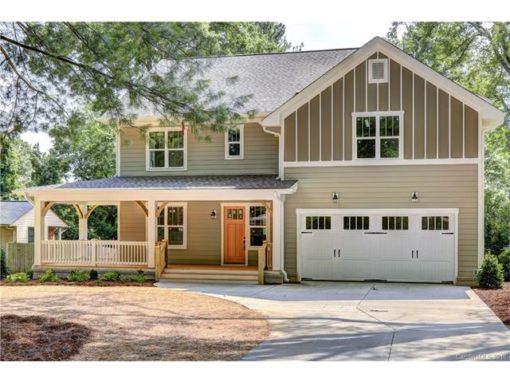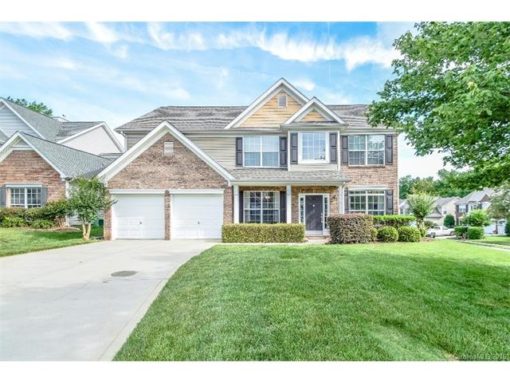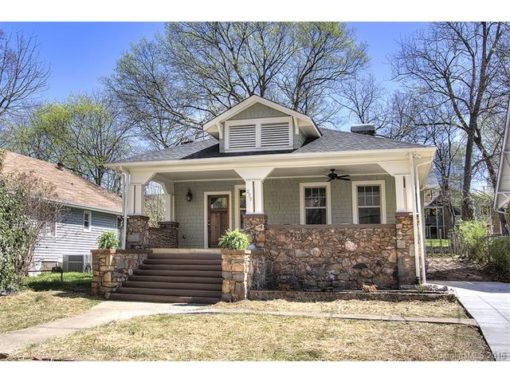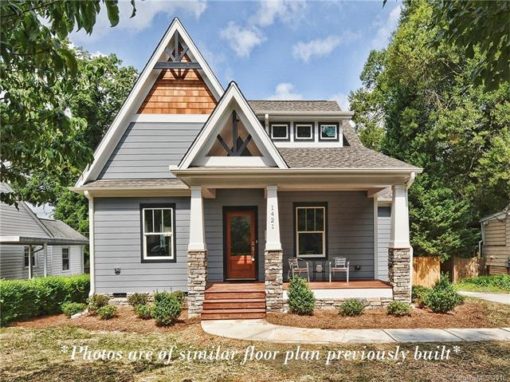 I would like to let you know that if you have any questions you can always find that Leila is AVAILABLE and she provides EXCELLENT service to my customers needless to say that she has a PROFOUND  KNOWLEDGE of Charlotte's market!

Kerlin Phillips
I have worked with Leila on multiple things, both as a collaborator and as a customer. Not only is she ENTHUSIASTIC and intelligent, but she also has an INNATE CARE FOR PEOPLE. These traits give you someone who can engage and work with you on a financial/analytical level to find exactly what you want, while not making the process of finding a home dull or laborious. Leila's natural intuition about people and desire to provide a good experience to anyone she meets also mean that she isn't happy with the outcome until you are. Highly recommend!

Veronica McClure